iDetailAid 1.6¶
We are delighted to announce the release of iDetailAid 1.6 which will be available on Thursday 22nd October 2015.
This is a major release of the platform and it's focus has been predominantly around the slide editor and increasing flexibility and efficiency for content authors:
Pixel perfect positioning with keyboard control¶
iDetailAid has now become an even more advanced content authoring tool, while remaining simple and intuitive.
With the new slide editor, you are no longer restricted to laying out slides on a 16 x 16 pixel grid - content areas can now be placed anywhere on the slide canvas and can be moved around using the mouse, keyboard or explicitly positioned by entering co-ordinates.
We have also introduced rulers and guides, so elements can be positioned precisely in relation to each other.

Layering¶
In iDetailAid 1.6, layers in the slide editor let you stack multiple content areas on top of each other and move them forward or back, providing a lot more flexibility when laying out content.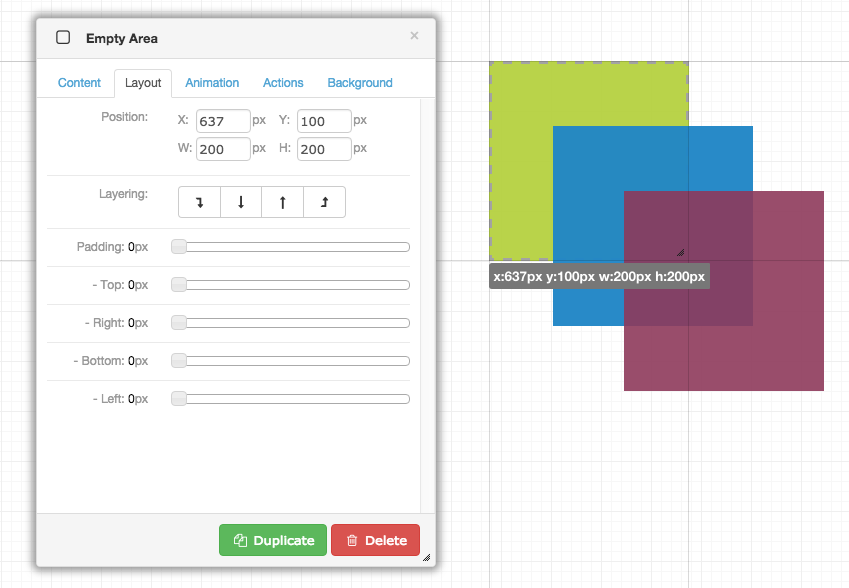 Right click menu¶
A contextual right-click menu has also been added, providing you with quick and easy access to the most regularly used features and functions.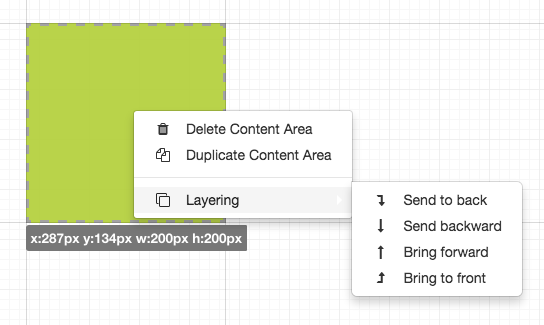 Styling blank content areas¶
Content areas can now have certain styles applied to them whether they contain content or not.
This means you can add background colours or images as well as animations before any content is applied. These styles will also be preserved if a content area is cleared.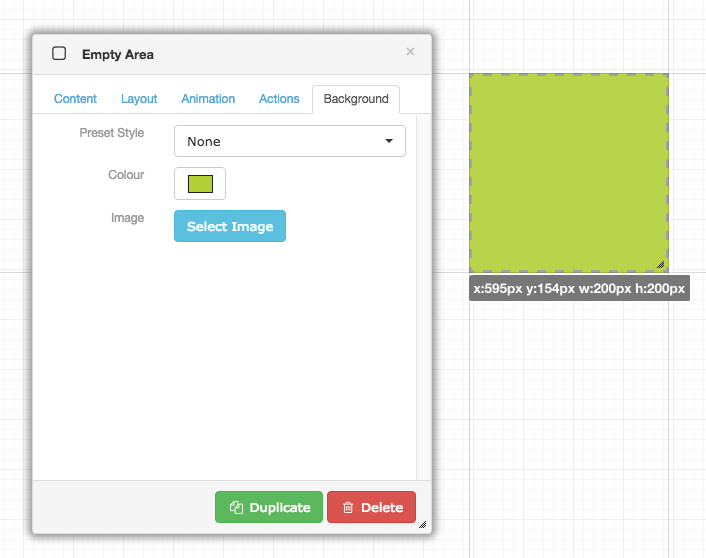 Docked toolbar¶
The main slide actions are now available in a docked toolbar, giving you a quick and easy way to add content, preview and save a slide.

Global navigation previews¶
iDetailAid 1.6 now provides the ability to preview what global navigation collections look like so you can be confident they look right before adding them to slides.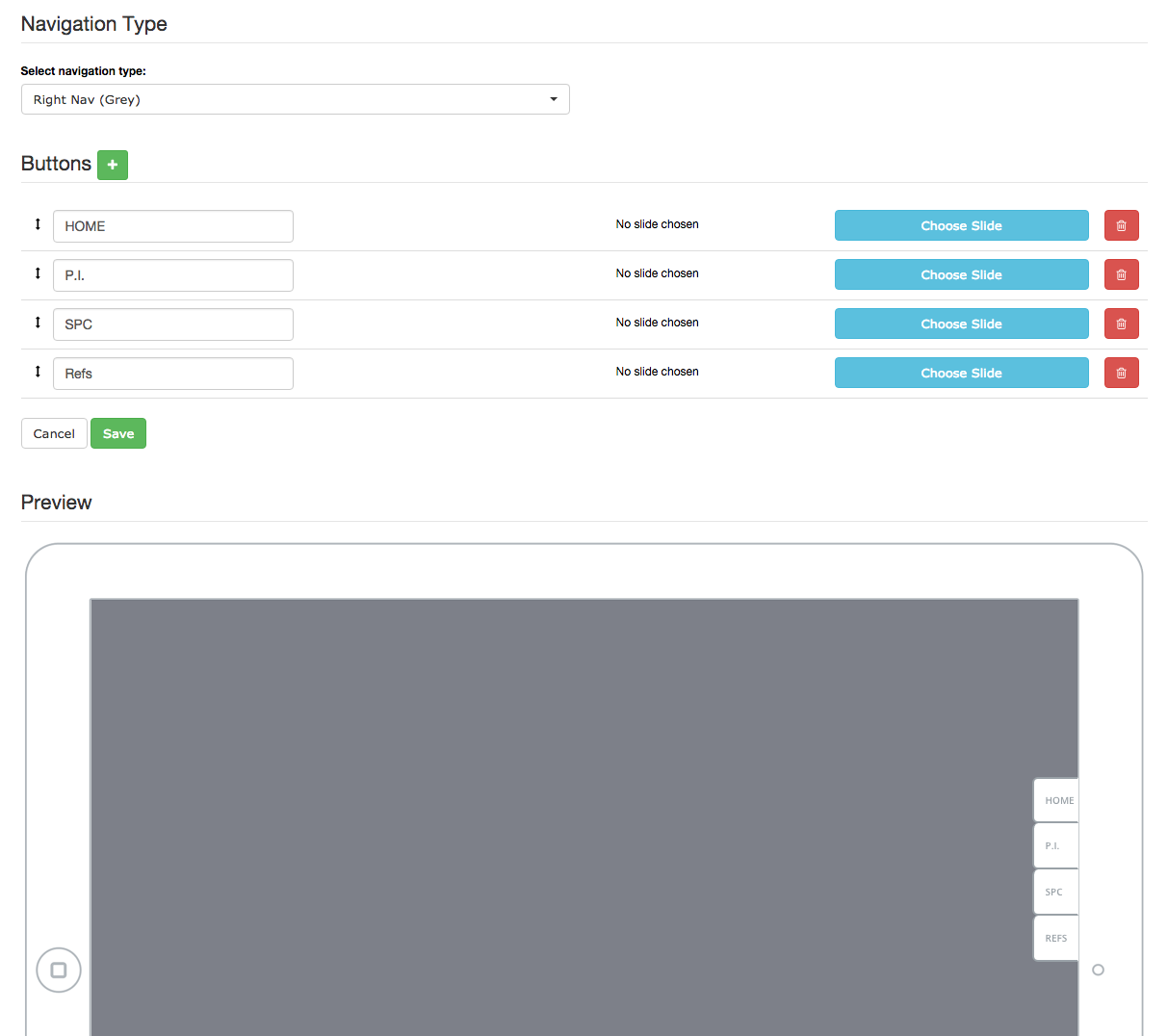 Bug fixes and performance enhancements¶
As well as the features outlined above, a lot of work has been done to fix outstanding issues and improve overall performance and speed.
If you have any questions about the iDetailAid 1.6 release or anything else, please contact support@idetailaid.co.uk.